One-stop test solution
One-stop Test Solution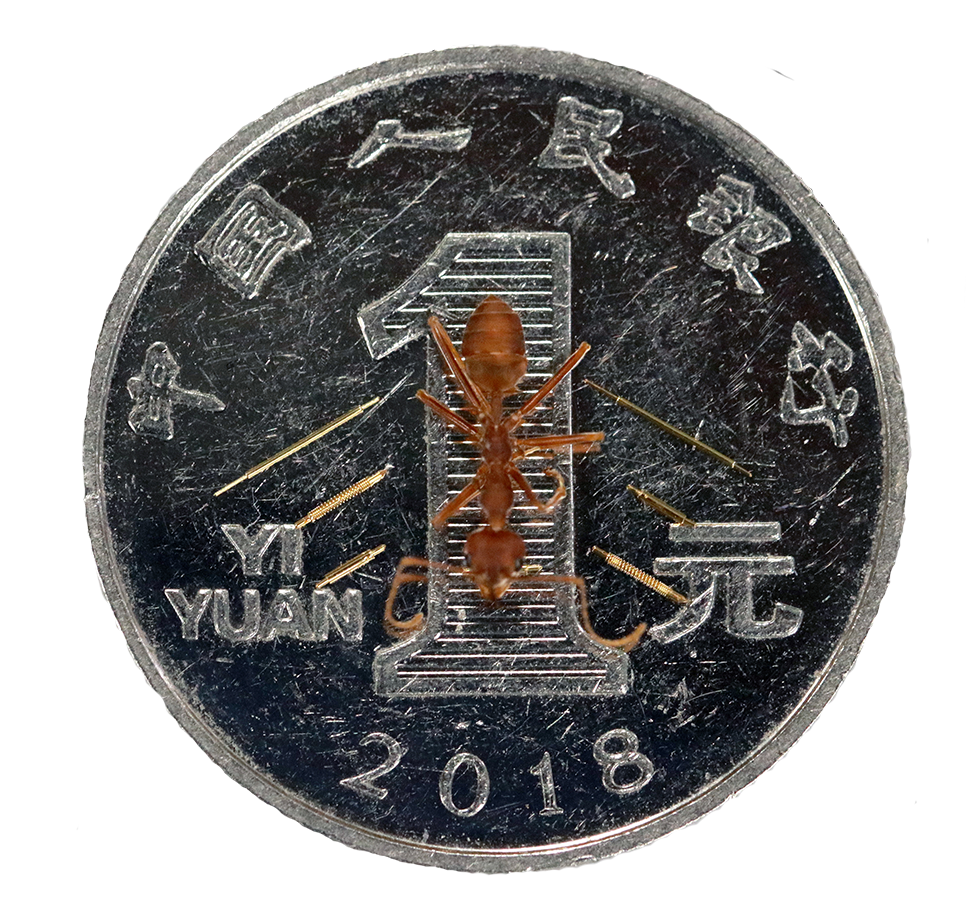 Fine probe
At present, Lanyi can produce probe with 100um outer diameter, which can satisfy customers' smaller measurement spacing.
The Kelvin probe developed by Lanyi can meet the requirements of testing and measuring inductive reactance and capacitive reactance in electrical measuring systems.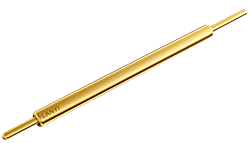 Double-ended test probe
The double - head probe developed by Lanyi is widely used in camera module.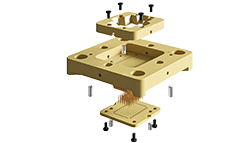 High frequency fixture
Lanyi has domestic and foreign engineering teams to solve high frequency test solutions for customers, the maximum can achieve 40GHZ high frequency.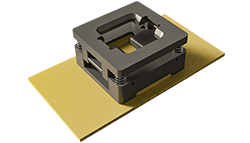 Test fixture
Lanyi can provide customers with customized QFN,BGA,QFP,CSP and other packaging test fixtures.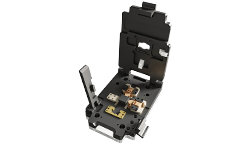 Camera module
Mature camera module fixture, for customers to solve different camera testing requirements.

Semiconductor high-frequency test probe

Double-ended test probe

ICT online test probe sleeve

ICT online test probe

Interface through test probe

Common PCB spring test probe

Automotive battery high current probe

Automotive electronic wiring harness probe

Consumer electronics charging probe

Signal transmission RF probe
在线客服
在线咨询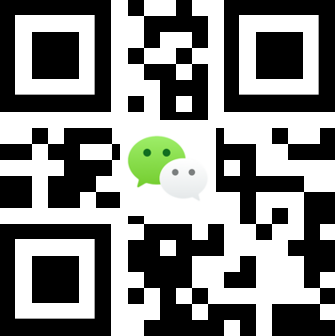 Lanyi Electronics - Semiconductor Test Probe Manufacturing Plant
Customer first, quality first, unity and cooperation, mutual benefit and win-win