About Lanyi
Customer First, Quality First, Unity And Cooperation, Mutual Benefit And Win-win
Dongguan Lanyi Electronic Technology Co., Ltd. is a Sino-Korean joint venture high-tech enterprise with independent research and development, production and sales. The main products are precision test probe, precision test fixture and plastic and aluminum CNC precision machining workpiece. The products are widely used in all kinds of electronic and peripheral products testing. Such as semiconductor components, CPU chips, PCB circuit boards, LCD screens, Camera cameras, IOT, cars and so on.

With Korean quality leading manufacturing excellence, Taiyi has built an excellent team including members at home and abroad. The technical team has more than 20 years of design and manufacturing experience, which can realize the whole process service of mechanism design, software development, electronic control system, molding processing, assembly and debugging, and provide a full set of test solutions for all kinds of precision testing.


Development History
Established: The technology began in 1992, and Lanyi Electronics was established on April 20, 2016
The year 2022
---
Set up Suzhou branch;Successful mass production delivery in the semiconductor industry.
Team Introduction
Dongguan Lanyi Electronic Technology Co., Ltd. has formed a production, operation team and industry-leading professional research and development team. The management team of the company gathers experienced people from many industries in China and South Korea, and the research and development team has more than 30 people. The company has obtained more than 50 patents and won the title of "high-tech enterprise".
Company Advantage
Adhering to the quality policy of "establishing a business with precision and winning with quality"

Probe / Fixture / Automation
The company's probe/jig/automation business units complement each other, providing a full range of services and minimizing customer costs Probe as the core product of detection
Our company has leading ultra-low impedance probes, and can customize a variety of high-standard probes such as non-magnetic / anti-tin / high frequency and high current.

High precision
China Dongguan factory processing equipment accuracy ± 0.01mm
The accuracy of the processing equipment in the Korean factory is ±0.001mm

High productivity
2 million test probes
Test probe fixture 6000 sets
20 non-standard customized equipment

High quality
Long service life of the probe, 400,000-500,000 times
The stability of the test probe fixture is more than 99%
The automation equipment department can provide customers with customized improvement solutions

Fast delivery
Test probe new product customization time is 7-14 days, standard products are available from stock
Test fixture delivery time is 5-10 days
30-60 days for non-standard equipment
在线客服
在线咨询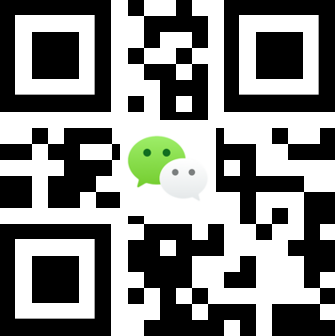 Lanyi Electronics - Semiconductor Test Probe Manufacturing Plant
Customer first, quality first, unity and cooperation, mutual benefit and win-win