About Lanyi
Customer First, Quality First, Unity And Cooperation, Mutual Benefit And Win-win
Dongguan Lanyi Electronic Technology Co., Ltd. is a technology company dominated by Korean technology. The company has a probe division (a Sino-Korea joint venture), a fixture division, and an automation division. A leading technology company, the company has a probe division (a Sino-Korean joint venture), a fixture division, and an automation division. It is an enterprise with independent research and development, production and manufacturing.
At present, the company mainly produces: test probes, precision test fixtures (products include: semiconductor test probes, camera module test fixtures, fingerprint module test fixtures, BGA test fixtures, LCD module test fixtures, etc.) and Various types of testing equipment for various types of consumer electronic products.
Development
Established: The technology began in 1992, and Lanyi Electronics was established on April 20, 2016
2022
---
Established Suzhou branch; successfully achieved mass production delivery in the semiconductor industry
Team Introduction
Lanyi has a team with rich experience in the design and production of probes and fixtures, and the core members of the core design and processing have more than 10 years of experience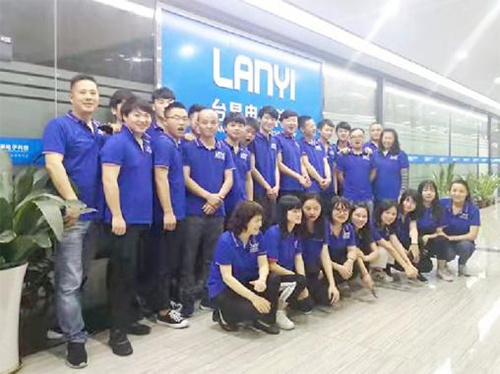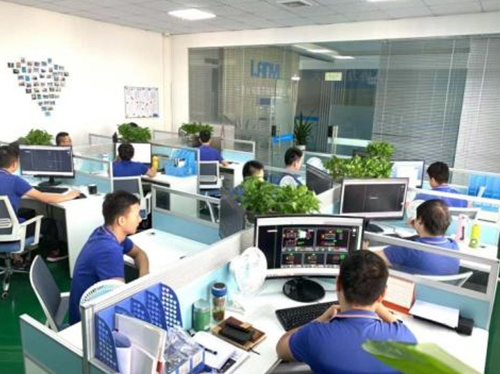 Company Advantage
Adhering to the quality policy of "establishing a business with precision and winning with quality"

Probe / Fixture / Automation
The company's probe/jig/automation business units complement each other, providing a full range of services and minimizing customer costs Probe as the core product of detection
Our company has leading ultra-low impedance probes, and can customize a variety of high-standard probes such as non-magnetic / anti-tin / high frequency and high current.

High precision
China Dongguan factory processing equipment accuracy ± 0.01mm
The accuracy of the processing equipment in the Korean factory is ±0.001mm


High productivity
2 million test probes
Test probe fixture 6000 sets

20 non-standard customized equipment


High quality
Long service life of the probe, 400,000-500,000 times
The stability of the test probe fixture is more than 99%

The automation equipment department can provide customers with customized improvement solutions


Fast delivery
Test probe new product customization time is 7-14 days, standard products are available from stock
Test fixture delivery time is 5-10 days

30-60 days for non-standard equipment

Online consultation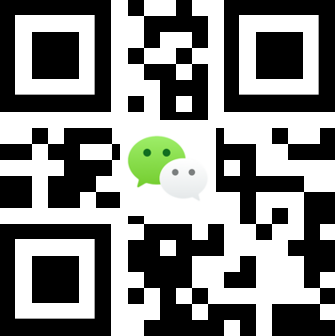 Lanyi Electronics - Semiconductor Test Probe Manufacturing Plant
Customer first, quality first, unity and cooperation, mutual benefit and win-win