Why Choose Lanyi - Six Advantages

Probe / Fixture / Automation
China Dongguan factory processing equipment accuracy ± 0.01mm
The accuracy of the processing equipment in the Korean factory is ±0.001mm

Probe as the core product of detection

China Dongguan factory processing equipment accuracy ± 0.01mm
The accuracy of the processing equipment in the Korean factory is ±0.001mm

High precision
China Dongguan factory processing equipment accuracy ± 0.01mm
The accuracy of the processing equipment in the Korean factory is ±0.001mm

High productivity
China Dongguan factory processing equipment accuracy ± 0.01mm
The accuracy of the processing equipment in the Korean factory is ±0.001mm

High quality
China Dongguan factory processing equipment accuracy ± 0.01mm
The accuracy of the processing equipment in the Korean factory is ±0.001mm

Fast delivery
China Dongguan factory processing equipment accuracy ± 0.01mm
The accuracy of the processing equipment in the Korean factory is ±0.001mm
Product Series
Provide one-stop product service for every customer.
Lanyi Product Series
Semiconductor High Frequency Test Pin
Mainly used for semiconductor wafer testing, chip packaging testing. Very low contact resistance. Ultra-high bandwidth, test probes that can meet the RF requirements of 5-40GHZ.

Partner
Thanks to the following partners for their long-term trust and support.
Online consultation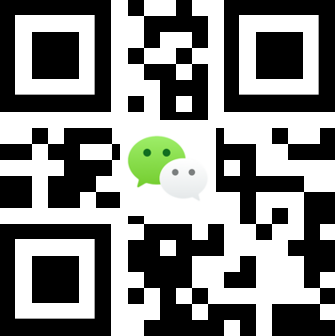 Lanyi Electronics - Semiconductor Test Probe Manufacturing Plant
Customer first, quality first, unity and cooperation, mutual benefit and win-win