Zhuhai Xiangzhou District government visit guide inspection work
---
On the morning of May 16, 2022, Leader of Sun District, Xiangzhou District, Zhuhai City, led a team to Gaobu Town, Dongguan City to investigate semiconductor automation, probe and fixtures production and processing projects, and actively connected with the production, order and sales of Dongguan Lanyi Electronic Technology Co., LTD. In each place, the government and enterprises held friendly discussions on the development of enterprises and the implementation of projects, and reached a lot of consensus.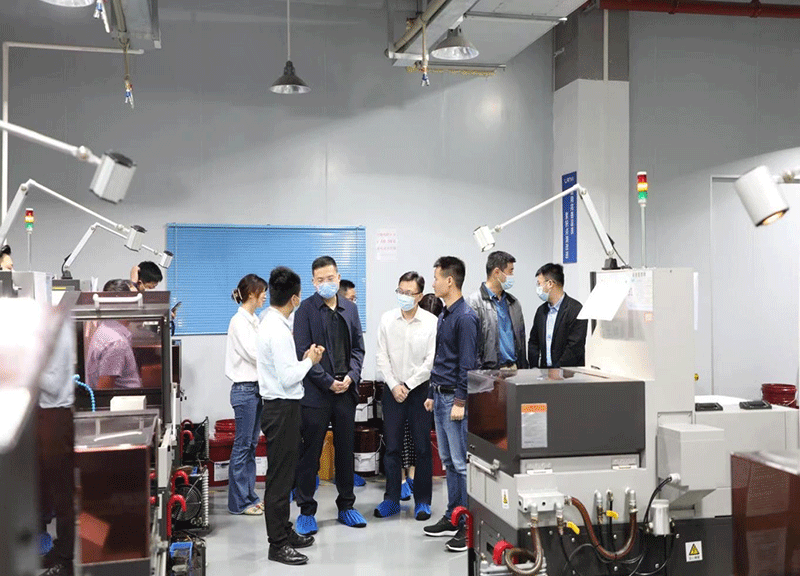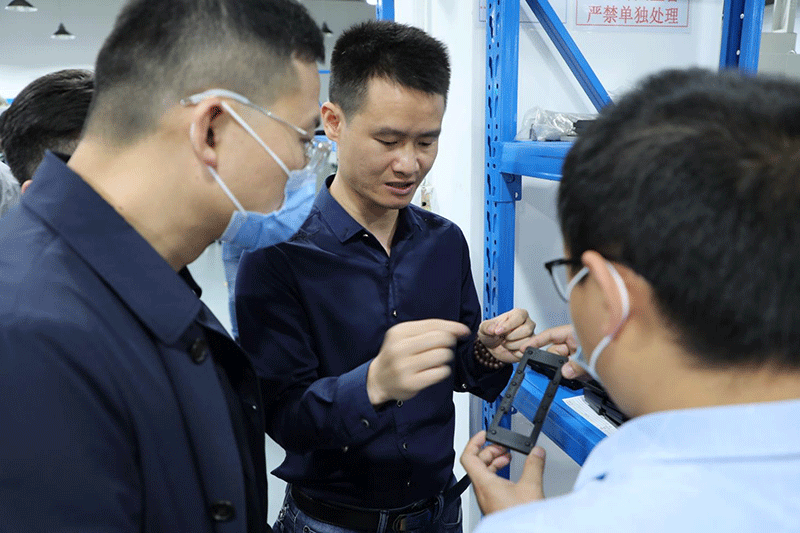 In Dongguan Lanyi Electronic Technology Co., LTD., the investigation team went deep into the enterprise's R & D production workshop, assembly workshop and automatic production workshop, visited the advanced production equipment and product display area, listened to the relevant person in charge on the development of the enterprise, personnel management, safety production, product quality and work flow, etc. In addition, the investigation team understand the development process and future industrial development layout of the enterprise, learnt the scientific management concept of the enterprise, analyzed the application field of the product and predict the future market scale, and had a discussion on the project industry undertaking, project landing industrial chain development and other aspects.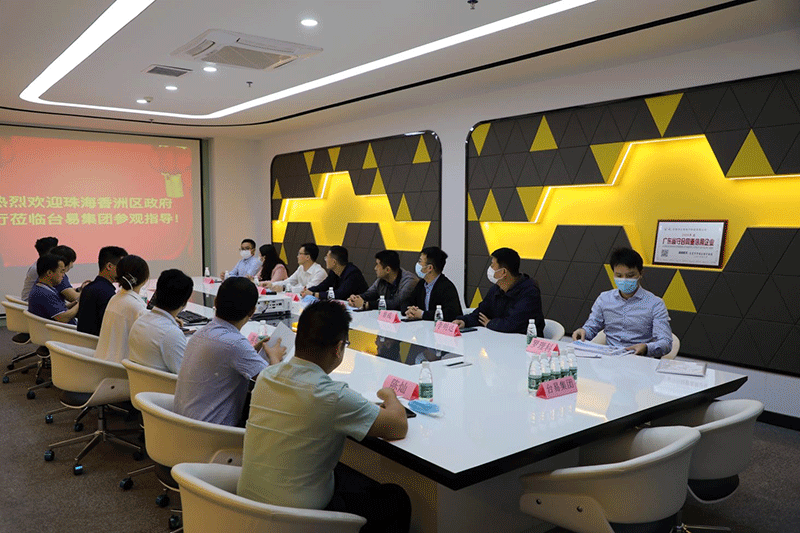 General Manager Mr. Xiong said that the company will continue to focus on improving product quality, the introduction of scientific management mechanism, the establishment of sound production order, and strive to reach the annual output value of 100 million yuan.
At the symposium, the relevant person in charge said that the semiconductor automation, probe and fixture production and processing projects continue to innovate and transform, conducive to the development of high and new technology, but also conducive to the development of local facilities, has a positive role in promoting the transformation and upgrading of local economy and industry. In the process of visiting and guiding, communicating and learning, the investigation team of Zhuhai Xiangzhou District Government further investigated and discussed the project production scale, hoping to establish a long-term communication mechanism and promote the industry to achieve new breakthroughs.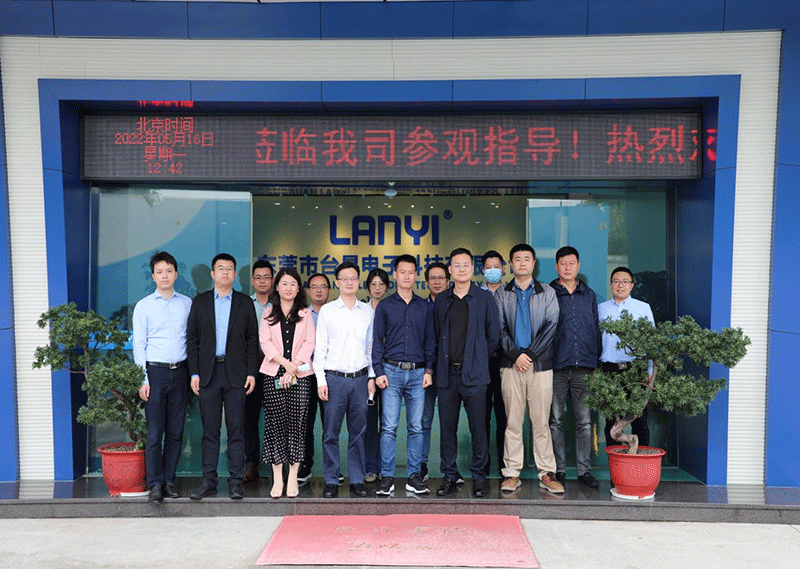 May 27, 2022
在线客服
在线咨询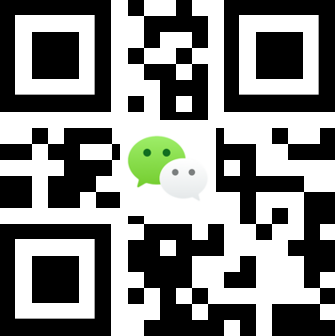 Lanyi Electronics - Semiconductor Test Probe Manufacturing Plant
Customer first, quality first, unity and cooperation, mutual benefit and win-win