The first Lanyi mobile Game Club "King of Glory" tournament came to a perfect end
---
Lanyi Group has been keeping pace with The Times since its establishment, and its corporate culture construction activities have been in line with the cultural trend of The Times. In order to enrich the cultural life of employees and enhance the teamwork ability among employees, Lanyi Group held the first King of Glory Competition in line with the concept of developing enterprises through culture.
The whole process of the match was broadcasted simultaneously by King of Glory software. There were a large number of onlookers, and the atmosphere of the match was very intense. The rapid and orderly tactical arrangement and the sound of situation report in the match room made people more nervous and excited.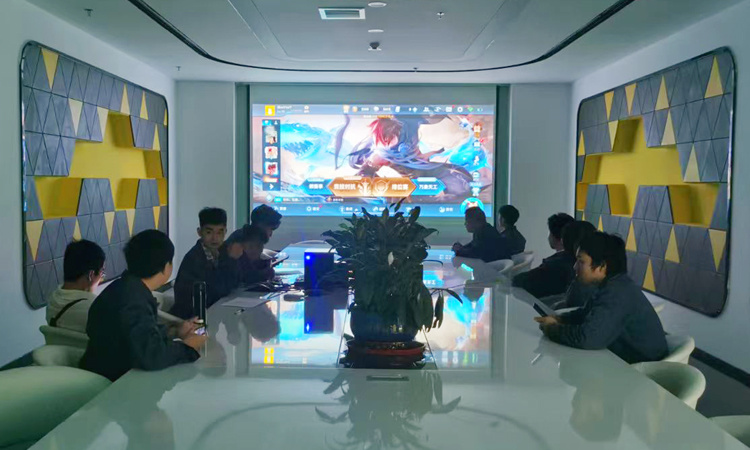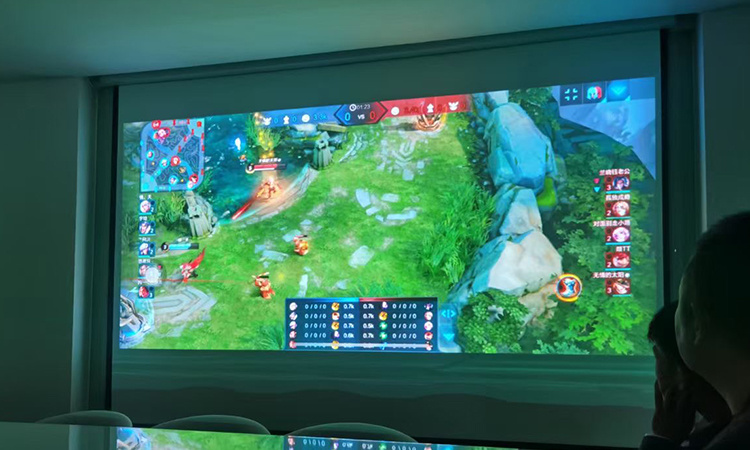 It can be seen that everyone took this game very seriously. The team leader made reasonable tactical analysis and personnel role arrangement, and worked out coping strategies according to the rapid changes of battlefield situation. Just like our work, we had to make constant adjustments to make progress and finally win.
After a series of exciting battles, the winning teams are:
Winner: Guangyao Team; Second winner in contest: Hunzi Team; Third winner in contest: Gufangbuzishang Team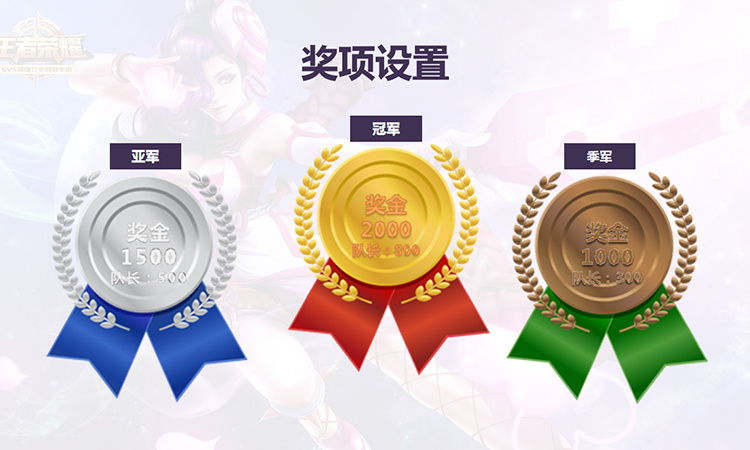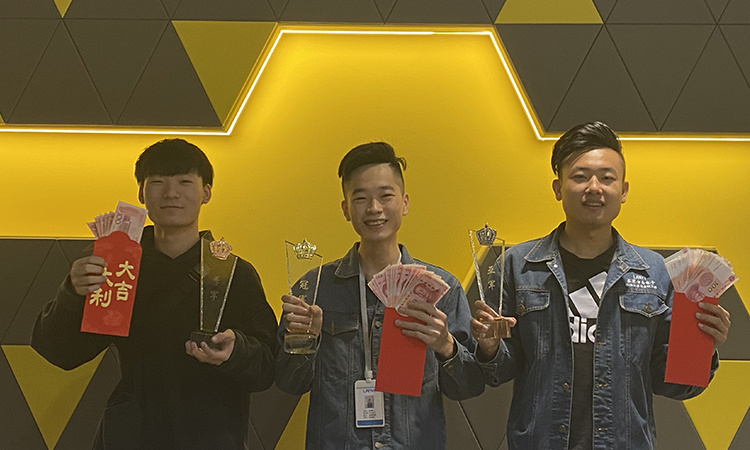 This competition has enriched employees' amateur cultural life, and also strengthened the competitive thinking ability, communication and coordination ability and teamwork spirit.
In the future, Lanyi Group will continue to pay attention to the corporate cultural life of employeess from various aspects, and create ample space for growth and good working atmosphere by holding more unique and innovative corporate activities. To enhance the communication and exchange between each other, focus on cultivating the spirit of solidarity and cooperation, and maintain the vitality of enterprise innovation, is a strong guarantee to continuously enhance the competitiveness of enterprises. Adhering to the vision of "making the world's circulation pattern a little progress", Lanyi will continue to contribute to the development of the circulation industry.
在线客服
在线咨询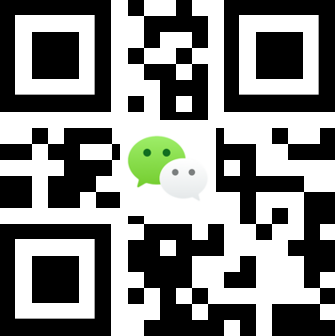 Lanyi Electronics - Semiconductor Test Probe Manufacturing Plant
Customer first, quality first, unity and cooperation, mutual benefit and win-win