​What are the methods for functional testing of test fixtures?
---
The test fixture is a fixture product with functional testing. In order to save production costs, most of the current functional test fixtures use fully automatic solutions.
Another more general classification is based on the type of controller for functional testing. The control methods commonly used in functional testing include control methods and embedded control methods. Among them, the control method can be regarded as a simple embedded control.
The characteristics of the embedded control method of the test fixture are: the test execution speed is fast; the test operation is simple and direct; the display and data output require special dedicated circuits and programs; the test plan is highly targeted; the test software is easy to modify.
The function test of the test fixture is based on the different control modes. According to different operation methods, it can be divided into manual control function test, semi-automatic control function test and fully automatic control function test. The earliest functional tests were based on traditional manual and semi-automatic methods.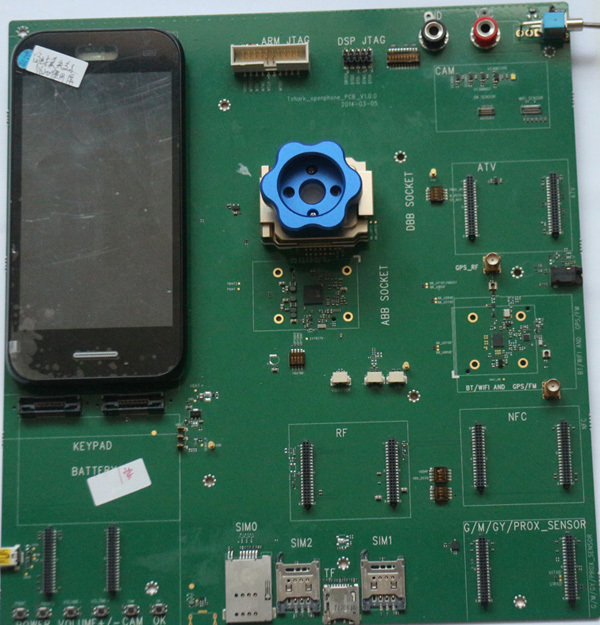 Dongguan Taiyi Electronic Technology Co., Ltd. is a technology company dominated by Korean technology. The company has a probe division (a Sino-Korean joint venture), a fixture division, and an automation division. It is a company with independent research and development, production, manufacturing company.
At present, the company mainly produces: test probes, precision test fixtures (products include: semiconductor test probes, camera module test fixtures, fingerprint module test fixtures, BGA test fixtures, LCD module test fixtures, etc.) and Various test equipment for consumer electronics.
In order to serve the blue ocean of China's semiconductor chips, the company has always maintained the purpose of Korean quality manufacturing, and has a technical team from home and abroad. The design team has more than 8 years of practical design and manufacturing experience, and has passed the ISO9001 system certification, from institutional design, software development. , electronic control system, forming processing, assembly and debugging are integrated, providing a complete set of testing solutions for precision testing.
The company has independently developed non-magnetic probes. Non-stick tin probes have been successfully used in aviation, military, medical and other industries, and have become the core components of modern high-tech electronic products. The products are mainly used in the testing of various electronic and peripheral products such as: semiconductor components, CPU chips, PCB circuit boards, LCD screens, Camera cameras, IOT, Internet of Things cars, and other peripheral electronic products.
Online consultation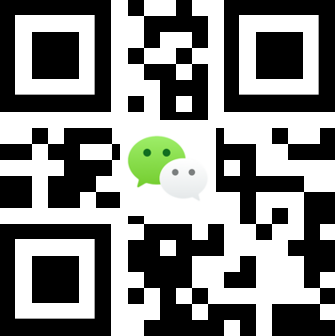 Lanyi Electronics - Semiconductor Test Probe Manufacturing Plant
Customer first, quality first, unity and cooperation, mutual benefit and win-win