ASM AA Test Fixture Introduction
---
ASM AA test fixture is mainly used for single module AA assembly.
1. The fixture is a vertical downward pressure structure, with a simple structure and stable test;
2. The needle seat part adopts a floating structure, which can effectively protect the probe and prolong the service life of the probe;
3. According to the actual needs, the gripper can be designed as an electrified structure;
4. The fixture is used with ASM machine, suitable for various AA type modules, with the advantages of high precision and high efficiency.
Online consultation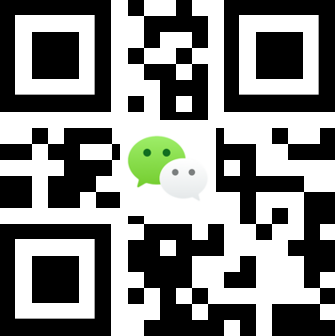 Lanyi Electronics - Semiconductor Test Probe Manufacturing Plant
Customer first, quality first, unity and cooperation, mutual benefit and win-win